April News from the Simpson Literary Project
Dear Friends of the Simpson Project,

I write you to share important news.

The Prize Committee was presented with a sterling list of marvelous 2019 Finalists. It is no wonder that they have all been widely honored and warmly embraced by their readers and peers. They all held us spellbound with their vision and mastery and humanity. We strongly encourage you to buy and read their books; you will be absolutely amazed and delighted by their achievements. And yet we had to make a selection, and with all due respect to the other five Finalists, we have done so.

The Recipient of the 2019 Simpson/Joyce Carol Oates Prize is Laila Lalami.
2019 Simpson/Joyce Carol Oates Prize Recipient
Laila Lalami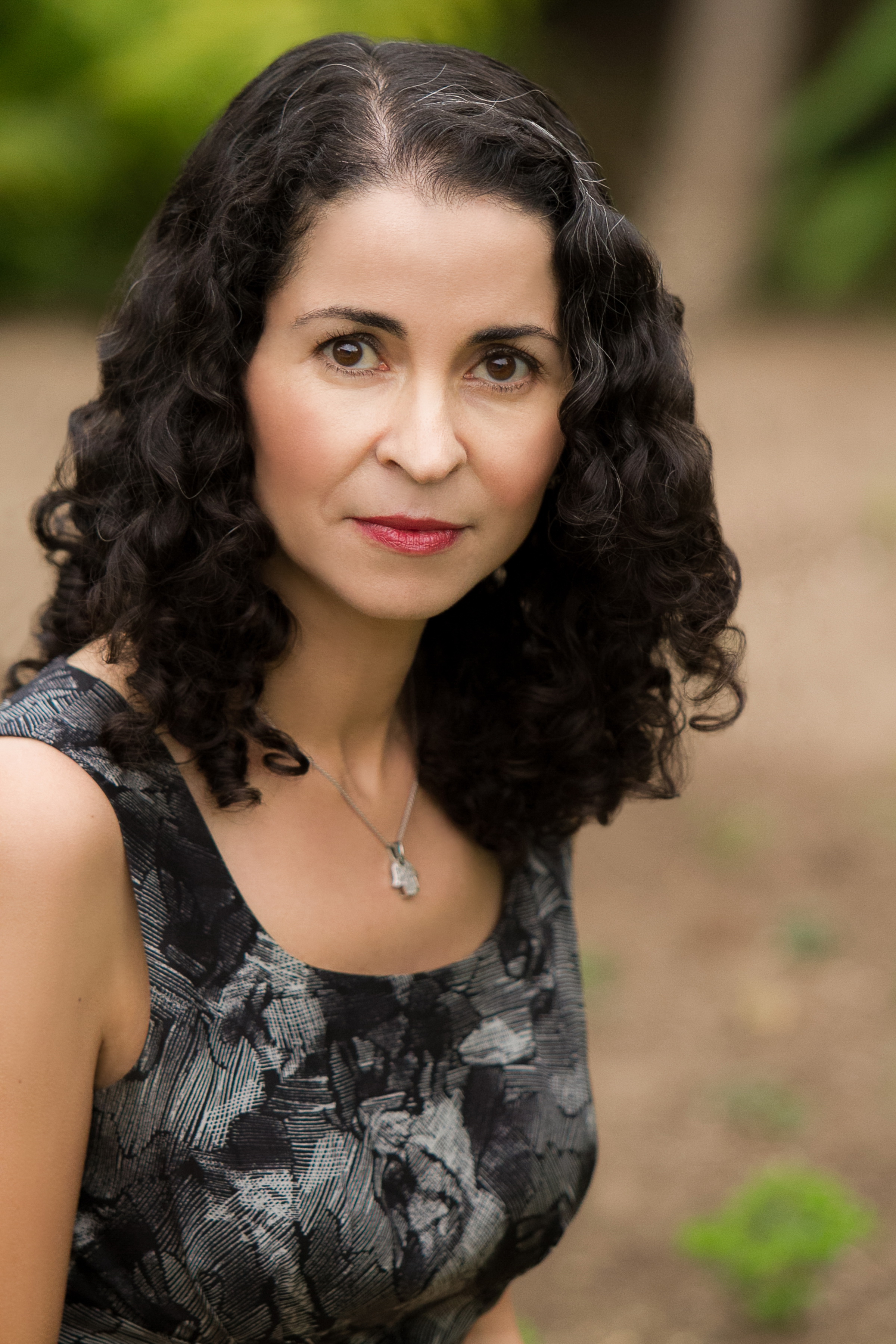 Laila Lalami was born in Rabat and educated in Morocco, Great Britain, and the United States. She is the author of the novels Hope and Other Dangerous Pursuits, which was a finalist for the Oregon Book Award; Secret Son, which was on the Orange Prize longlist; and The Moor's Account, which won the American Book Award, the Arab American Book Award, and the Hurston/Wright Legacy Award. It was on the Man Booker Prize longlist and was a finalist for the Pulitzer Prize. Her essays and opinion pieces have appeared in the Los Angeles Times, the Washington Post, The Nation, Harper's, the Guardian, and the New York Times.

Read more
(And yes, you're right, we have re-named the Prize, and we are both proud and humbled to do so, for the excellent reasons you may read about on the site.)

We will be inviting you to events as they take place in 2019-2020, and we hope you will be there to revel in Ms. Lalami's brilliance and charisma.

If by chance you have yet to be acquainted with her work, you have a great deal of pleasure and enlightenment in store. Here she is, for instance, in a recent Sunday New York Times Book Review.

The Finalists will receive $2,000 each, and the Winner $50,000.

Thank you so much for your continued interest in the Simpson Project. Please feel free to send your thoughts and comments to us at sflpweb@gmail.com.

Thank you again, Finalists. And congratulations, Laila Lalami.

All for now, and all best wishes,

Joe

Joseph Di Prisco
Chair, Simpson Project